Bracing for the Storm - Ensuring Your Roof's Hurricane Protection!
Sunrise, United States - October 31, 2023 / All America Construction Services /
In hurricane-prone areas, the safety and longevity of homes remain paramount. Addressing this crucial need, All America Construction Services unveils an illuminating guide on hurricane mitigation and roof protection. Crafted by leading roofing contractors, this publication presents indispensable insights on roof protection against the challenges posed by hurricanes.
Roofing Companies Highlight the Aftermath of Hurricanes on Roofs
Types of Roofing Damage Caused by Hurricanes:

The fierce winds and persistent rain of hurricanes can unleash a range of damages, including:

Shingle displacement

Ingress of water, leading to mold proliferation and structural decay

Roof foundation destabilization

Indicators That Composite Roofing Needs Replacement:

A frequent observation among roofing companies is homeowners inadvertently ignoring signs of roof wear and tear. Key indicators include:

Shingle distortion or buckling

Granule depletion, noticeable in gutters or on the ground

Clear fissures or breaks in roofing materials
Understanding the potency of hurricanes is crucial. Selecting robust roofing materials, ensuring synergy between those materials, installation methodologies, and consistent maintenance play a pivotal role. For example, while a metal roof promises significant protection, without apt underlayment and secure fastening, it may not deliver as expected. Emphasizing regular inspections, especially after storms, to detect and rectify minor issues becomes essential for long-term roof health and protection during hurricane season, states Jorge Velasquez, owner of All America Construction Services.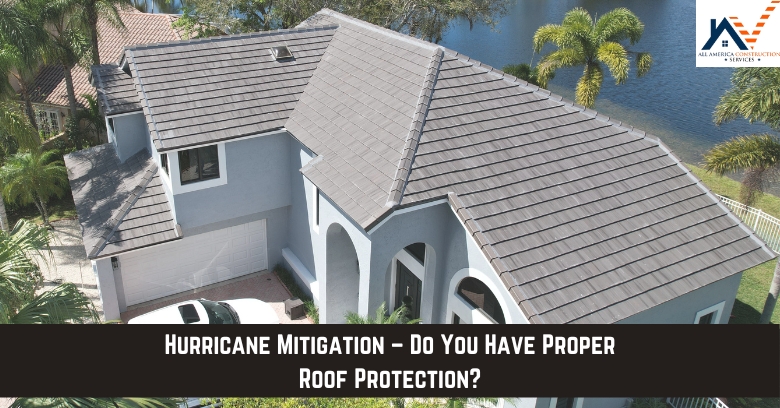 Features of an Impact-Resistant Roof as Defined by Roofing Contractors
Resilient roofing is a homeowner's primary defense against hurricane-induced damages. So, what makes a roof truly impact-resistant? Top roofing contractors suggest:
Material Durability:

Preferring materials known for their robustness, like metal or specialized asphalt shingles, is recommended.

Precise Fastening Techniques:

Roofing excellence extends beyond just materials. Systems that use interlocking shingles or screws anchoring deep into the roof base tend to withstand hurricane onslaughts more effectively.

Robust Underlayment:

Efficient underlayment acts as a secondary barrier against water, especially during shingle displacement in storms.
The Vital Role of Roofing Companies in Hurricane Preparedness
Given the predictions of intensifying hurricane activity, homeowners receive strong recommendations to collaborate with roofing contractors for comprehensive roof assessments. Whether suggesting elite roofing materials or adopting advanced fastening techniques, the expertise of these professionals remains crucial in ensuring resilience during tumultuous weather.
 Dive deeper into hurricane mitigation strategies and roof protection essentials with All America Construction Services' latest guide at https://allamericacs.com/blog/hurricane-mitigation-do-you-have-proper-roof-protection/
About All America Construction Services
All America Construction Services, a pioneering entity in the roofing landscape, is recognized for its relentless commitment to excellence and dedication to safeguarding homes from environmental challenges. With a seasoned team and a community-centric vision, the firm continues to introduce innovative solutions tailored to individual homeowner requirements.
If looking to replace your home's outdated roof with something more modern, then look no further than All America Construction Services. Call today at (954) 994-0135 to schedule an appointment!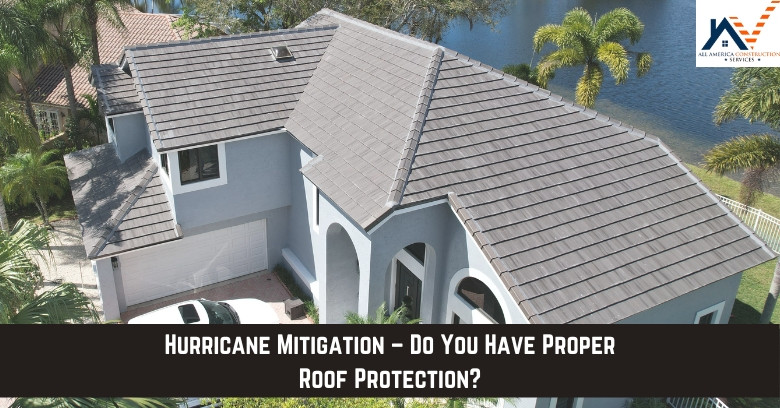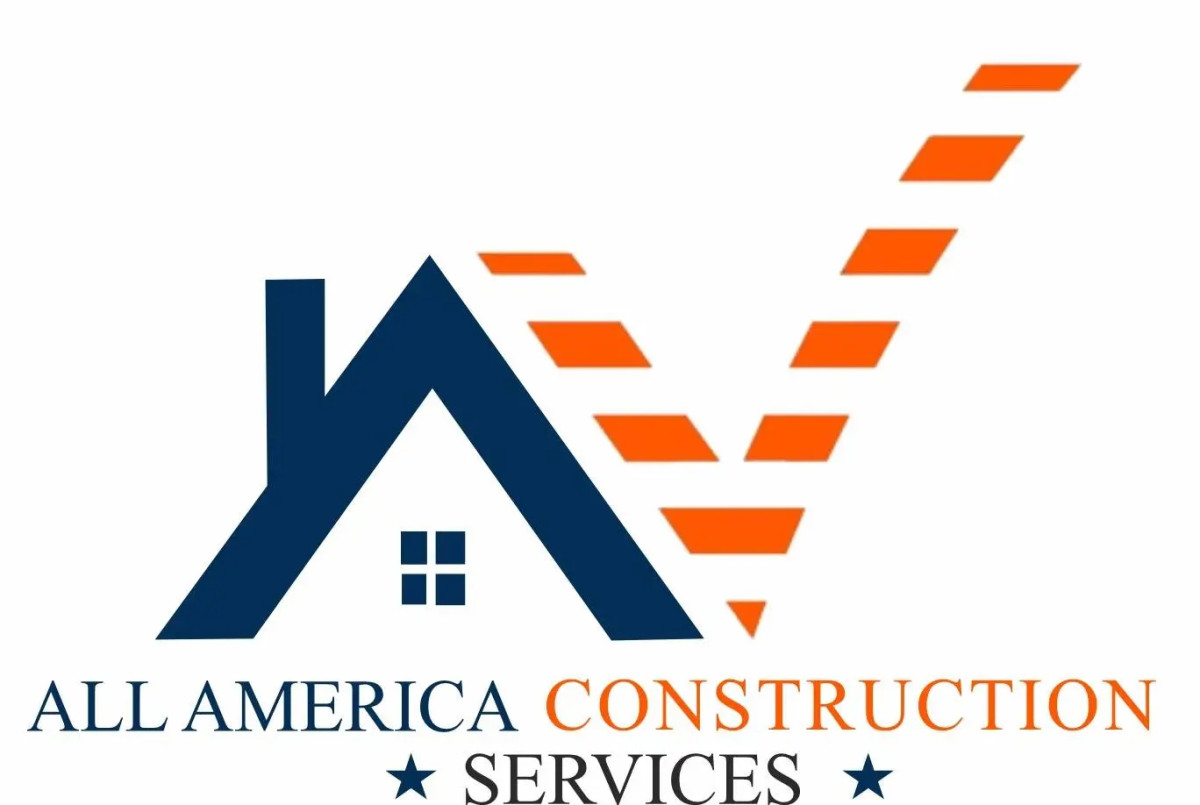 Contact Information:
All America Construction Services
1560 Sawgrass Corporate Pkwy 4th Floor, Office 474
Sunrise, FL 33323
United States
Michelle Garcia
https://allamericacs.com/

Original Source: https://allamericacs.com/blog/hurricane-mitigation-do-you-have-proper-roof-protection/